Semi-related stuff I find interesting...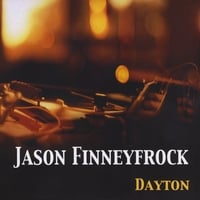 This guy's just badass
More badassery
God bless YouTube for having all these rare bossa clips
While we're dealing with singers with fantastic phrasing...
The Bonham Files - cool outtakes and just-drum clips.
Led Zeppelin Drummer - John Bonham drum dedicated site. Some great info and videos on Bonzo.